GeneMedi | Innovative solution for therapeutics and diagnostics industry.
About GeneMedi (GM)
We develop solutions for
the therapeutics and diagnostics industry.
About GMole™
GMolecule-Innovative capabilities in molecular entity discovery and application development.
GMolecule is the capabilities derived from insight and expertise of Gene & Biologics molecular entity discovery and development. Our QbD process is combined and optimized with intelligent design, smart discovery, rational development, and State-of-the-Art manufacturing (D&D&D&M). Data management is separated independently for high-quality data certification. The modalities and facilities of GMolecule are including antibodies, recombinant protein, and multiple types of gene therapy vectors and delivery vehicles (AAV, lentivirus, virus-like particle(VLP), etc.).
About GTU&GDU
GTU&GDU, GeneMedi Therapeutics Unit & GeneMedi Diagnostics Unit, are GM's 2 unique product-solution units for the industry of therapeutics or diagnostics. Since the insight from GM's unique in-house database-GM target/biomarkers and diseases database, GM empowers self-capabilities for application development to develop more effective products and solutions to meet the needs of the therapeutics and diagnostics industry.


About GeneMedi ITD
ITD is GeneMedi's target-insight database that connects human indications/diseases/conditions with associated targets/biomarkers in diagnostics, therapeutics, and prognostics. ITD is a data-driven artificial intelligent system that learns from literature and in-house wet-dry exploration with closed-loop design. GeneMedi ITD target-insight system robustly improves the development efficiency for therapeutics and diagnostics industry solutions.
GeneMedi BGM-X™ Innovative Engine


With years of modalities discovery insight and expertise in the pharmaceutical industry, GeneMedi has developed innovative BGM-X™ Engine for big data-driven scientific discovery and industrial development in modalities of biologics and gene therapeutics.

GENEMEDI

6th Floor, Building No.2, Kangxin Road 3377, Shanghai, China
Telephone: +86-21-50478399 Fax: 86-21-50478399
TECHNICAL SUPPORT
Chinese Website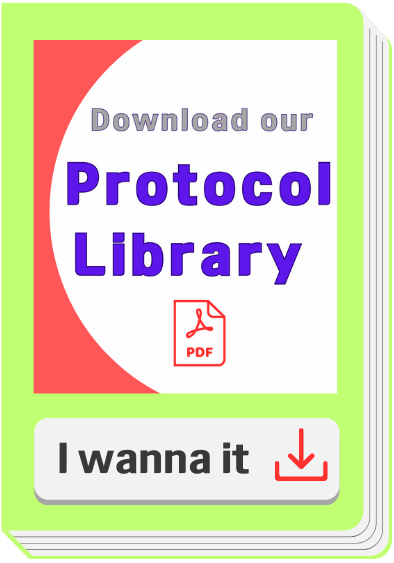 <